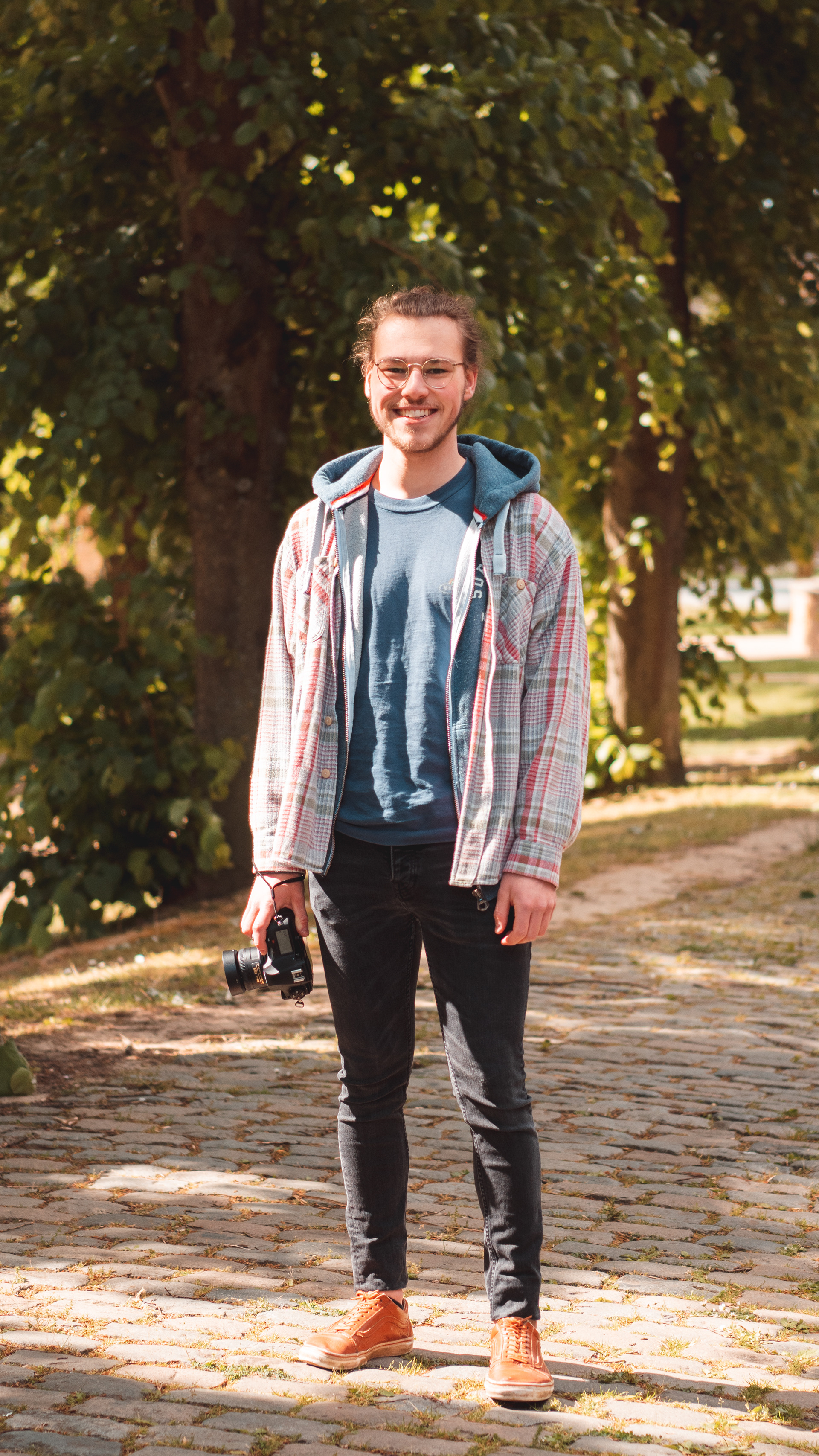 Belgian based photographer, I'm making a living from my passion.
I pay particular attention to the messages my pictures convey, that's why I always do my best to know as much as I can about my subject. My priority is the partnership I'll build with you, I believe that is what will allow us to create the best representation of you. 
If you'd like to work with me, please contact me.
Photographe basé en Belgique, je fais de ma passion un métier.
Je porte une attention particulière aux messages que mes images font passer et c'est pour cela que j'essaye toujours de connaitre au mieux mon sujet. Ma priorité est la relation que j'aurais avec vous parce que je crois que celle-ci nous permettra de créer la meilleure représentation de vous.
Si vous souhaitez travailler avec moi, n'hésitez pas à me contacter.